Fords haven't received much respect in my family.  I have never owned one, and I'm pretty sure my sisters' families haven't, either.  My parents had an Aerostar van for a couple of years, but I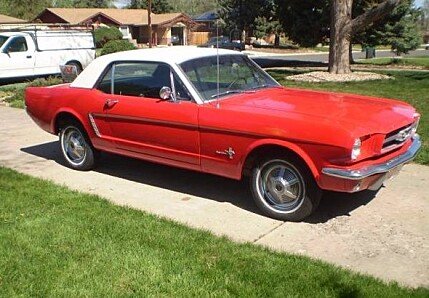 was more or less conditioned to Ford-aversion—which is interesting, because they've been around a long time, and such models as the '65 Mustang and T-Bird are classics.  Contemporary Ford paint colors are the best, and founder Henry Ford, despite not being the inventor of the automobile, is justifiably an industry icon.
I cracked a new book the other day, and I immediately read this:
Henry Ford died, with exquisite irony, during a power failure on the dark and stormy night of 6-7 April 1947, whilst sleeping fitfully at his vast Dearborn, Michigan, estate. On the 9th, his body lay in state in his mansion's cavernous ballroom while almost 100,000 people filed by to pay their last respects. The next day, 20,000 spectators gathered in silence, and in the pouring rain, outside St Paul's Episcopal Cathedral . . . .
So begins the impressive, attractive book The Life of the Automobile:  The Complete HIstory of the Motorcar by Steven Parissien (St. Martin's Press, 2013).  When I read the opening words about this integral figure in cultural and industrial history, I immediately wondered whether new employees of Ford Motor Company today are introduced to the company's founder.  If this page is any indication, I'd guess that new employees probably at least receive some literature in order to give them some sense of the founder and the history of the company.
And what about churches?  When a person is brought into a church, is s/he introduced to the Founder and to the early history of the group?  Does the new person hear communication designed to connect a new person with the Originator?  Or is s/he merely made into a "member" of the organization, perhaps like new employees of most companies?
"Well, of course I am connected to Jesus in my church!" you say?  I sincerely hope so.  I still feel justified in throwing out this caution:  just because the name "Jesus" is mentioned a few times on Sundays doesn't guarantee the connection to the Founder—the real, living Lord.