When I dictated the title of this post, the non-omniscient dictation wizard behind the cyber-curtain inserted an apostrophe in "Heathers."  This word is neither possessive nor a contraction, however.  I suppose it is rare that one writes about plural Heathers, so I accept the voice-dictation presupposition without too much fuss, but of course I still corrected it.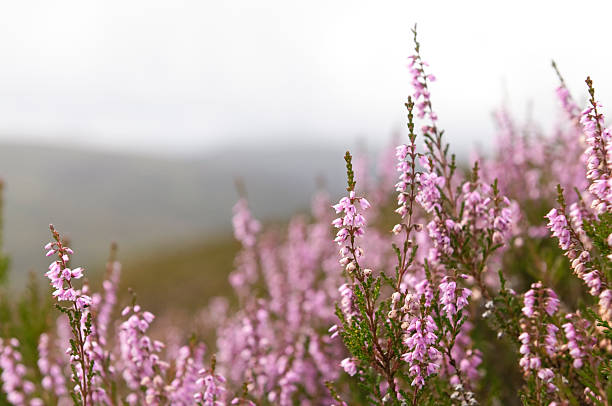 I think first of two Heathers from different phases of life who happen to look a lot alike.  They are both on the short side, a little plumpish, friendly and confident, with very nice smiles and glasses on their faces.  One of them was a musician.  I share one or two common interests with each.  One in particular moved in a very concerning direction, but she was a product of her times, and I hope she has moderated or even repented.
There is another Heather that I worry about a lot.
This Heather was trusted.  She is no longer.
She was once a friend.  She is no longer.
She once took advantage of my position and my trust and pursued her interest in a guy who was running a Bible study.  Later, although she had been interested in Christianity, she made a stink over her husband's trying to put their child in a Christian daycare.  She didn't want Christianity being rammed down the child's throat, she stated.
And then she turned away from me, someone she always knew as a Christian influence, in favor of someone who has more decidedly left Christianity.  This is very sad. Very, very sad.
There is another Heather I'm worried about, too.  I wish I knew more and could help more, but I have become gun-shy over putting myself in any sort of spiritual-counselor position.  I feel prophetic at times.  I doubt the prophets felt very good about their roles all the time, either. They just knew who God is and what his standards are.  Why do I think of these females named Heather?  Why did one of them come strongly to mind while I was reading in Romans today?  I actually think redemptively about a lot of people, but I feel stymied, and you just wouldn't know it by my interactions these days.
Dear God, help all the Heathers to keep, or refocus, their eyes on You.
– B. Casey, 6/30/22